Visceral pain is pain from internal organs and it is the one of the most common presentation of problems from internal organs. It is the most frequent form of clinically relevant pain and it is one of the most frequent reasons why patients seek medical attention. [1]

The "Sick Durer" which is a self-portrait of Albrecht Durer (1471-1528) – German printmaker, painter, and designer. [2]. On it Durer wrote "Do we der gelb fleck is und mit dem finger drawff dewt do is mire we" (There, where the yellow spot is located, and where I point my finger, there it hurts). This picture was sent to an out of town physician whom Durer had consulted. Though the illness remains unclear, and though the picture cannot be exactly dated. Durer was undoubtedly in pain. This illustrates that more than half a millennium before, pain may also be one of the common reason for seeking medical advices ......

Scientific Meeting : Chronic Opioid Therapy for persistent Non-cancer Pain: prescription Challenges

| | | |
| --- | --- | --- |
| Dates | : | 30 / 7 / 2013 (7:30 pm - 8:30 pm) |
| Venue | : | TBC |
| Guest speaker | : | Dr. Barry Eliot Cole |

Registration method will be released shortly

Annual Scientific Meeting :

Dates
:
30 / 9 / 2013 (8:30 am - 4:30 pm)
Venue
:
InterContinental Grand Stanford Hong Kong
Preliminary topics
:
- Hypnosis for chronic pain management
- Visceral pain

Registration method will be released shortly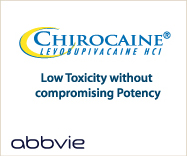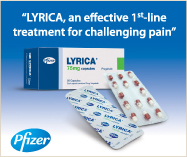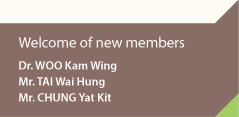 There are many forms of membership plans for our society. Lifetime membership offers single time payment ($3000) and saves the trouble of annual renewal ($300).

Benefits of members:
Discounted price on conferences and meetings
Conference grant
Regular newsletters

Please click on:
http://www.hkpainsociety.org/
memberships.html for details and membership form.

IASP brings together scientists, clinicians, health care providers, and policy makers to stimulate and support the study of pain and to translate that knowledge into improved pain relief worldwide. Founded in 1973, IASP is the world's largest multidisciplinary organization focused specifically on pain research and treatment.

For more information, including the IASP Application for Membership, please visit: www.iasp-pain.org or contact them at iaspdesk@iasp-pain.org